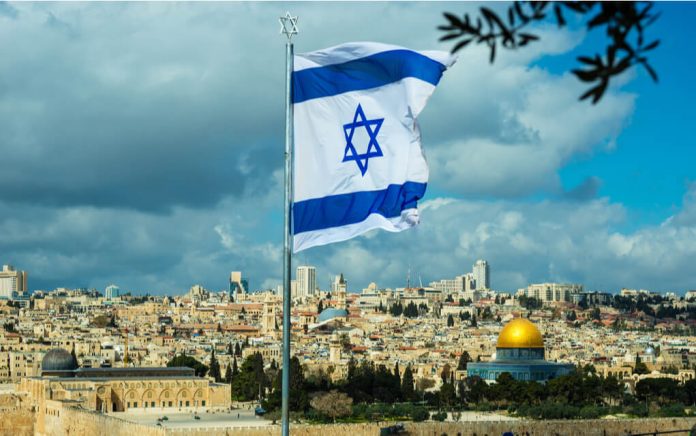 (ConservativeInsider.org) – The first black woman to win Miss Israel had harsh words for leftist group Black Lives Matter after they expressed support for Palestine following Hamas's surprise terrorist attack on Israel in early October.
Yityish "Titi" Aynaw, who won Miss Israel in 2013, expressed her shock that Black Lives Matter would support "terror organization Hamas." Aynaw, who was born in Ethiopia but immigrated to Israel at age 12 after both her parents died, said Black Lives Matter needs to "learn their facts" before adding that Hamas doesn't care about "saving lives." She asked people to learn more about who they're supporting before they speak out on social media. Aynaw also brought up the hypocrisy of an organization called Black Lives Matter that ignores all the black Jews living in Israel who have been terrorized by Hamas. She asked why they don't care about her rights as a black woman living in Israel.
The former Miss Israel also pointed out the hypocrisy of Black Lives Matter activists and leftists who protested in the streets saying "I can't breathe," saying in this situation, it is Israelis who can't breathe. Aynaw wanted to know how people can "support this kind of evil" while talking about the children who were slaughtered by Hamas and all the people who were kidnapped by the terror organization.
Aynaw spoke of having friends who had attended the Nova music festival for peace when Hamas attacked. At least 260 people were killed when Hamas descended on the festival. She said she is still digesting the news and trying to cope with the horrific loss, saying sometimes she struggles to catch her breath when thinking about it.
Speaking about the current situation in Israel, Aynaw said the Jewish people have not experienced something this bad since the Holocaust. Aynaw went so far as to compare Hamas to ISIS, calling them a "fanatic organization." She asked her followers to pray for Israel in this difficult time.
Copyright 2023, ConservativeInsider.org