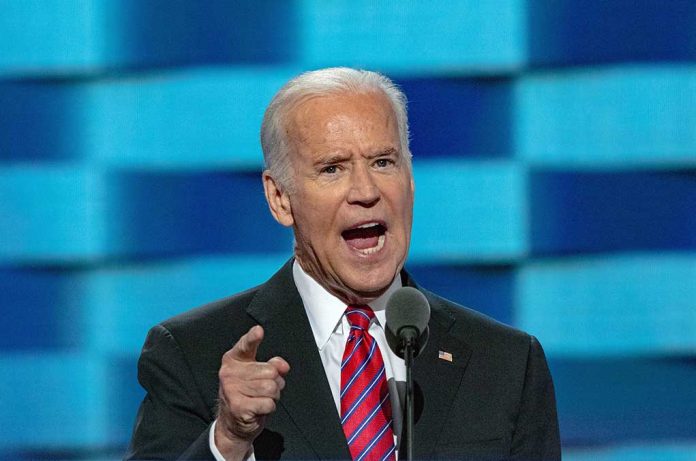 (ConservativeInsider.org) – Hampton Dellinger has been nominated by President Biden to serve as special counsel. Dellinger previously worked with Hunter Biden. The term of Henry Kerner, the current occupant of the position, is expiring. Dellinger has previously served in the Justice Department's Office of Legal Policy. Dellinger is a graduate of the Yale Law School and has worked for various law firms on multiple projects.
In the expose of Hunter Biden's laptop, there are emails from Dellinger, but all appear to be professional or semi-professional, with no issues found. The investigation of President Biden's handling of classified documents is being handled by a different special counsel team and will not involve Dellinger. Dellinger's position concerns safeguarding whistleblowers and dealing with potential Hatch Act violations.
The Hatch Act protects all federal civilian executive branch employees (not the President or Vice President). The federal law was passed in 1939 and works to ensure that federal programs are handled in a nonpartisan way, that employees are not coerced, and that promotions are made based on merit, not political affiliation.
The press release from the White House outlines why Dellinger may be a good fit for this role. He has served as Attorney General for North Carolina and Chief Legal Counsel. He aided in significant investigations related to Medicare fraud to fight political corruption and improve public services. Dellinger also has a history of protecting whistleblowers and ensuring that the government runs as efficiently as possible. He has several published works related to criticisms of government actions and spending.
Dellinger has a history of donating to the Democratic party and Biden's campaign. He is a noted Democrat who has run for North Carolina's Lieutenant Governor but did not prevail. It is unclear when the Senate will review this matter or how his relationship with Hunter Biden will affect his overall presentation.
Copyright 2023, ConservativeInsider.org