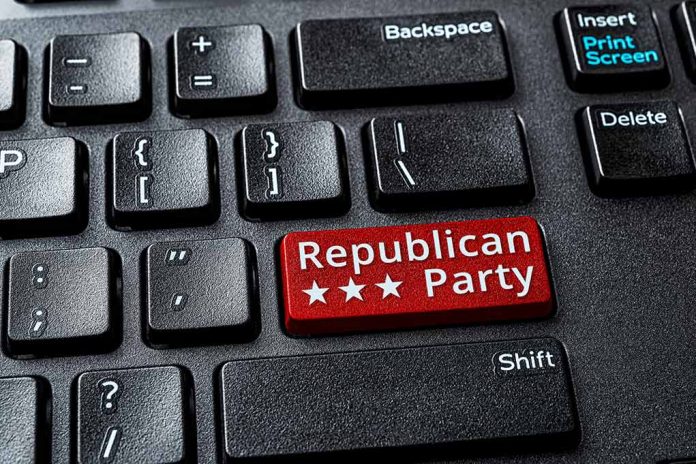 (ConservativeInsider.org) – Louisiana has a new governor. Jeff Landry is a former Attorney General who backed former President Donald Trump. Landry reclaiming the governor's mansion is a win for the GOP as they have not won in eight years. Landry will replace the current Gov. John Bel Edwards who cannot seek re-election due to term limitations.
Twenty-three states limit Gubernatorial term limits to two 4-year terms that occur consecutively. Edwards is the only Democratic governor of what is considered the Deep South.
Louisiana has a "jungle primary," which typically requires a run-off, but with more than half the votes, no run-off is required for Landry. As Attorney General, he used his office to solidify conservative positions, as requested by citizens. Louisiana has a near-total ban on abortion and has strict policies regarding gender-affirming surgeries and LGBTQ literature. Landry and Edwards have publicly disagreed on several matters.
Landry served in the Army National Guard for 11 years, worked in law enforcement for many years, and served two years on Capitol Hill, representing Louisiana's 3rd U.S. Congressional District. He was considered the early front-runner with Trump, Scalise, and the state GOP endorsements. His tough-on-crime rhetoric appears needed as Louisiana has the nation's second-highest murder rate per capita.
Months before voting, Landry had millions more raised than his nearest competitor. Landry avoided untelevised debates, didn't respond to allegations or rumors, and focused on his goal. His campaign focused on his professional experience and goals for the state that he loves dearly.
Landry's victory cements the state as solid red, a supermajority in the state House and Senate leaving some wondering whether there are the necessary checks and balances to ensure good governance. Kentucky and Mississippi will also have new Governors by the end of the year. Kentucky currently has a Democrat in office, and Mississippi has a Republican in office- it is undetermined who will win those contests.
Copyright 2023, ConservativeInsider.org