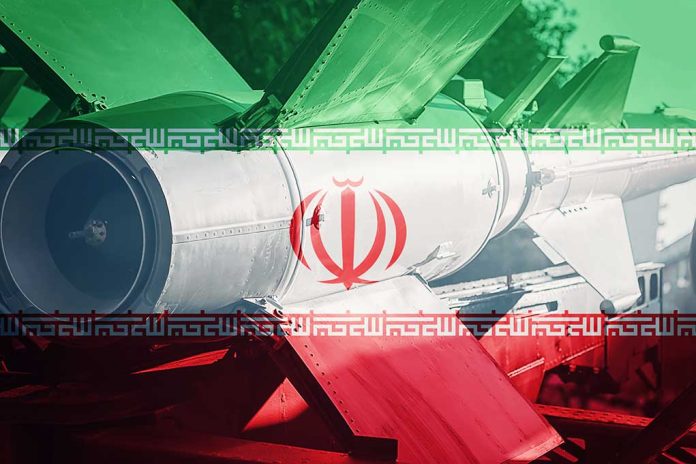 (ConservativeInsider.org) – A group of Republicans led by Senator Marsha Blackburn of Tennessee are pressing the Biden Administration to withhold the $6 billion of Iranian assets released to Qatar from South Korean accounts in exchange for American prisoners last month. In a letter sent Monday evening following the initial attacks, the group said the funds are tied to Hamas and, therefore, a part of the grisly attack that Hamas has unleashed upon innocents.
The Biden Administration commented that the funds are only to be used for humanitarian aid or other resources for Iranian citizens. It is unclear how the funds are provoking or aiding Iran and Hamas, but it does appear that such a large amount of money could sway favor in a way that is not intended.
Currently available evidence does not show that Iran was directly involved in the attack on Israel, but there is a longstanding alliance between Hamas and Iran. Iran has not accessed the funds yet as they are being held and closely monitored at Qatar's central bank in Doha. As of early October 2023, not a penny has been disbursed to Iran.
Criticisms of the prisoner transfer and money availability are now under scrutiny as people react to the terror in Israel. Despite what political candidates and pundits say, the funds had nothing to do with the attack on Israel, per National Security Council spokesperson Adrienne Watson.
Officials from the Treasury Department, the Biden Administration, and the Security Council have all confirmed publicly that the funds will not be released in large chunks and the oversight of the funds will be careful. Iran has made no comments regarding the money or their plans for it.
State Department officials have confirmed that initially, the Trump administration had allowed the funds to be paid to Iran, but they were held in accounts in South Korea. The Biden administration restructured the funds to align with sanctions and security concerns.
Copyright 2023, ConservativeInsider.org